admin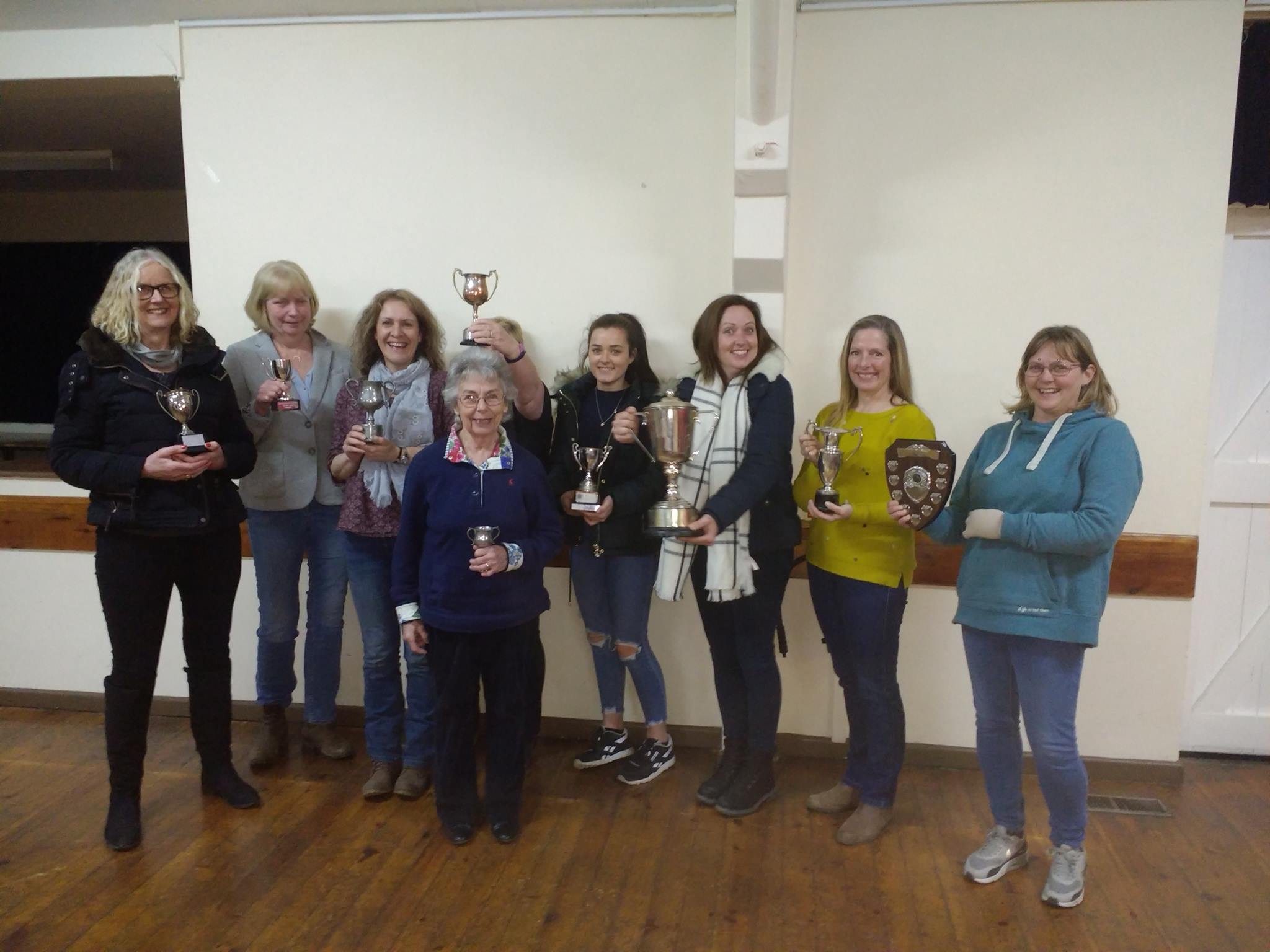 Well done to all the award winners tonight at WHC AGM a great evening had by all, thanks everyone
😀
👍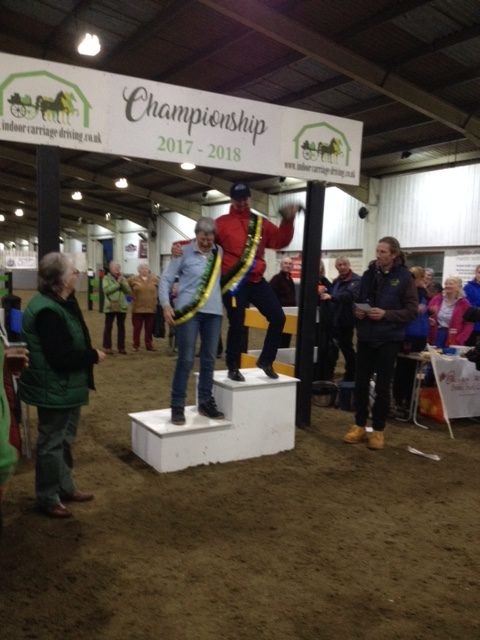 Congratulations to Penny Craven who won the Small Pony Supreme Championship at The Indoor Finals at Keysoe this weekend.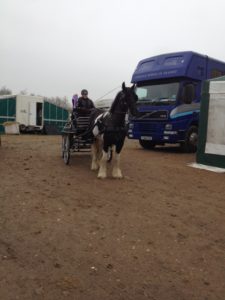 Congratulations also to Sue Baldock who came 6th in the Novice Horse and to Alison Reilly who was in the Novice Horse and won the Novice Driver Scholarship Award and also to Frances Collings who was 3rd in the Veteran Class.
It was great to see members and backsteppers competing and also to the members who helped with the organisation of the Competition.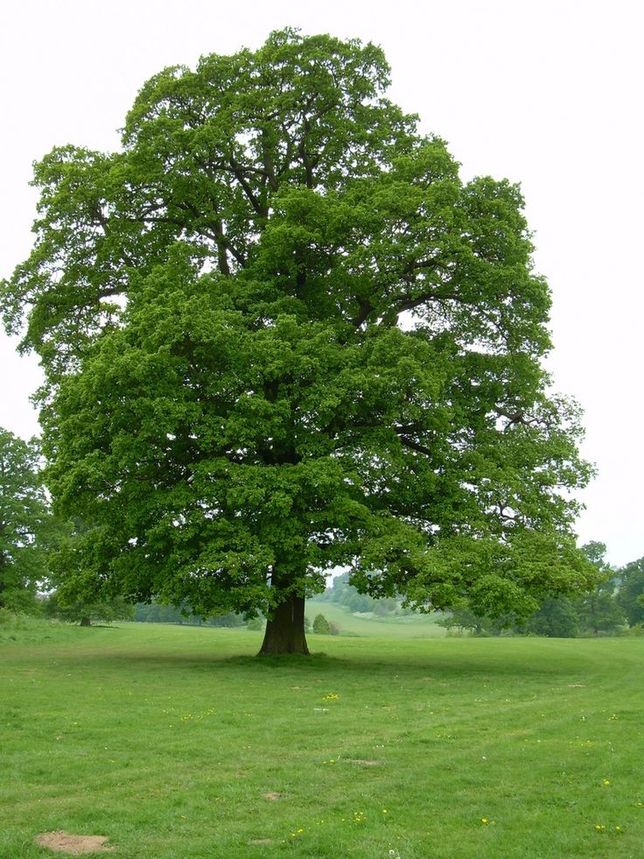 Now we are into October and summer seems a long time ago we are looking to the coming months for the Weald Harness Club
This has been a record year for Acorns coming down from the many Oak Trees many of us have in our paddocks. Do be aware as we have become very conscious of the risk by
listening to our local veterinary saying they are very busy with Acorn poisoning
---
On a brighter note we had some great summer competitions starting with a Spring World Cup at Bluemans Farm in May
Followed by the Two Day Event at Jane Lamb's venue
And then on to a Cones and Marathon Day back at Bluemans Farm
So now to Friday 24th November – only 7 weeks away!!
Alison Bones has taken on the task of organising for us a Pre Christmas get together with Supper to be held at The Royal Oak at Peasmarsh
The menu for this is below and Alison will need your £10 per person deposit by 22nd October with the menu and remaining money by 18th November
All members welcome and bring your non-member friends
*****
CHRISTMAS INDOOR DRIVING EVENT & SOCIAL Thursday 21st December – The Café will be Open
Duckhurst Farm – Entries limited to 20 turnouts
This was great fun last year and hopefully many of you will be able to come – unfortunately we are unable to book Duckhurst at a weekend due to the high cost at weekends and lack of availability
As usual we do need to stress that the majority of our Committee are in their senior years and we really do need the input of 'younger and/or enthusiastic members to either join the Committee or be willing to organise other activities i.e. Events, Quiz, Socials etc. etc.
---
Please contact our Chairman Ian Collings with suggestions but these do need backing up with the organisation!
Our AGM will again be in March date tbc
And the dates for Events at Bluemans Farm will be in May and August And we are looking forward to another 2 day Event with Jane Lamb More info to follow after our next Committee Meeting